Talk About Different Causes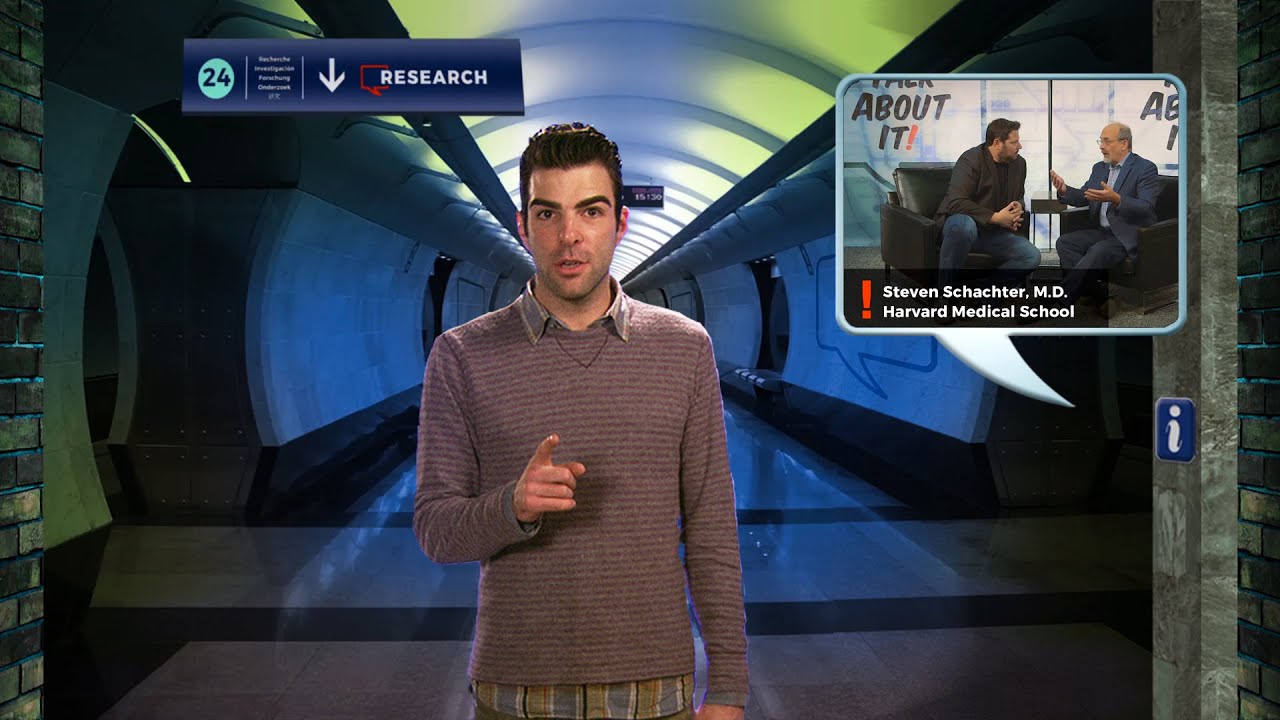 The Importance of Epilepsy Research with Zachary Quinto & Steven Schachter, M.D.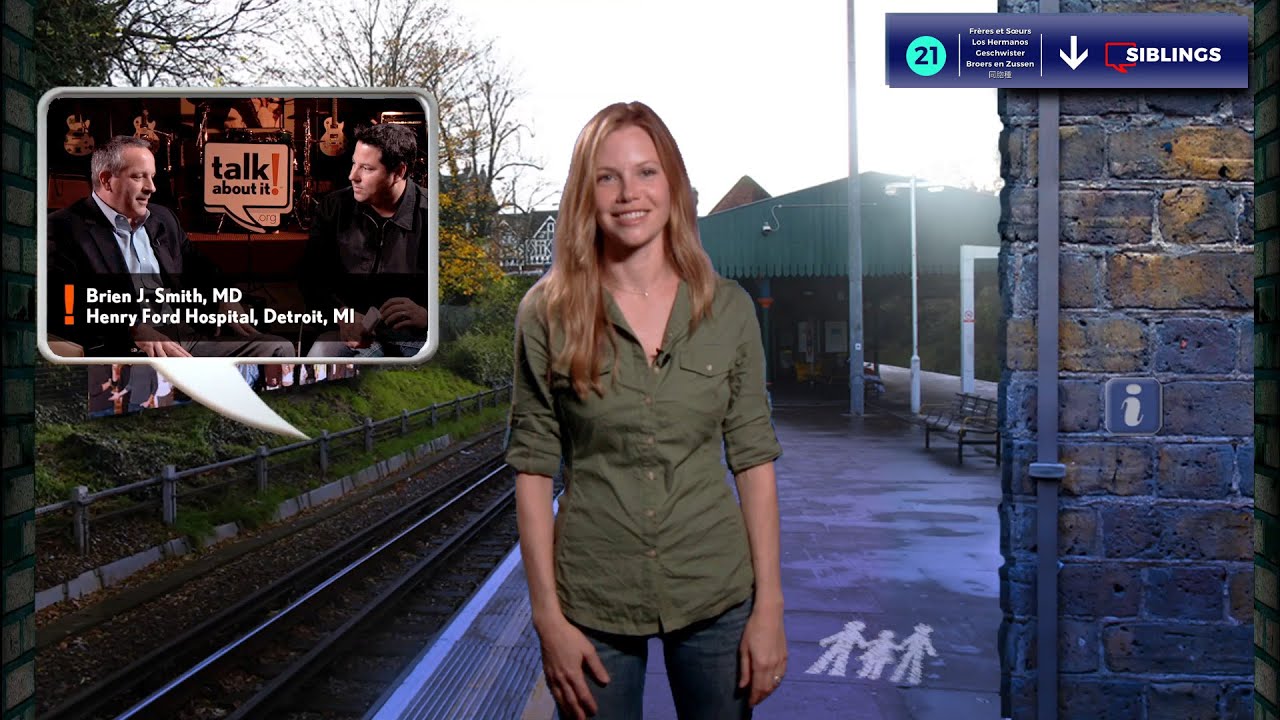 For the Siblings of People with Epilepsy with Sarah Jane Morris & Brien J. Smith, M.D.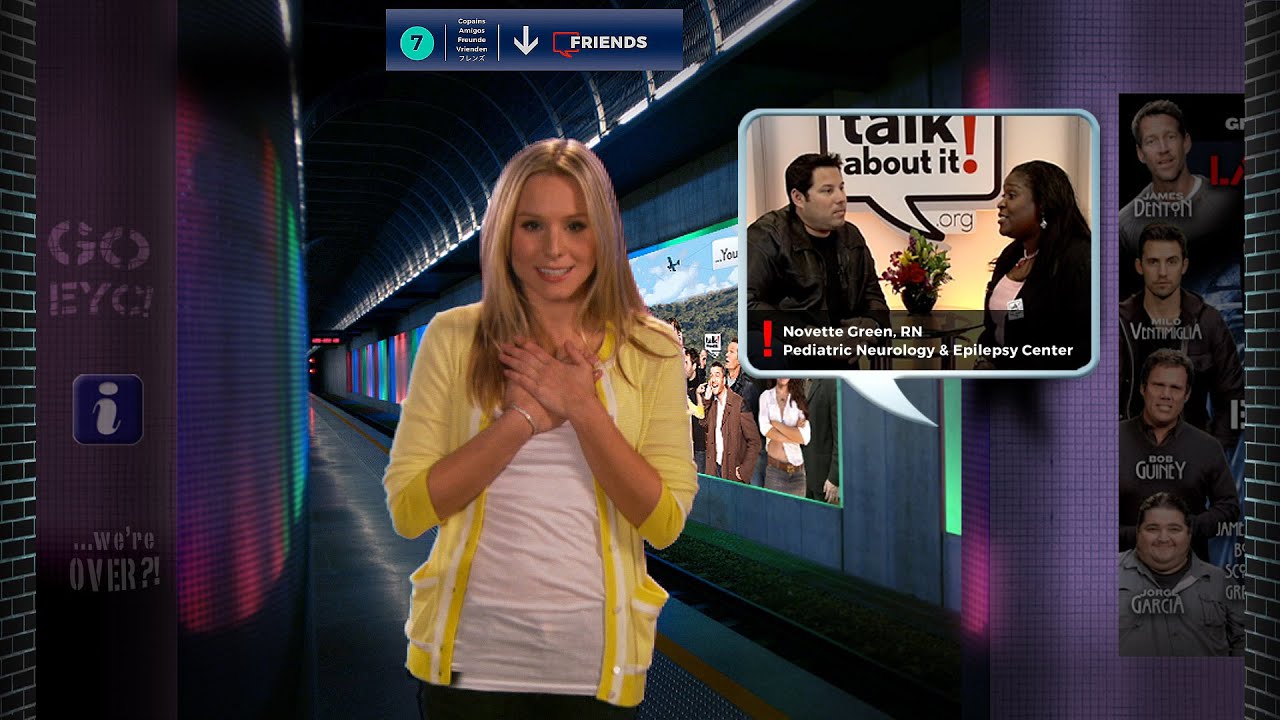 Telling your Friends You Have Epilepsy with Kristen Bell & Novette Green, R.N.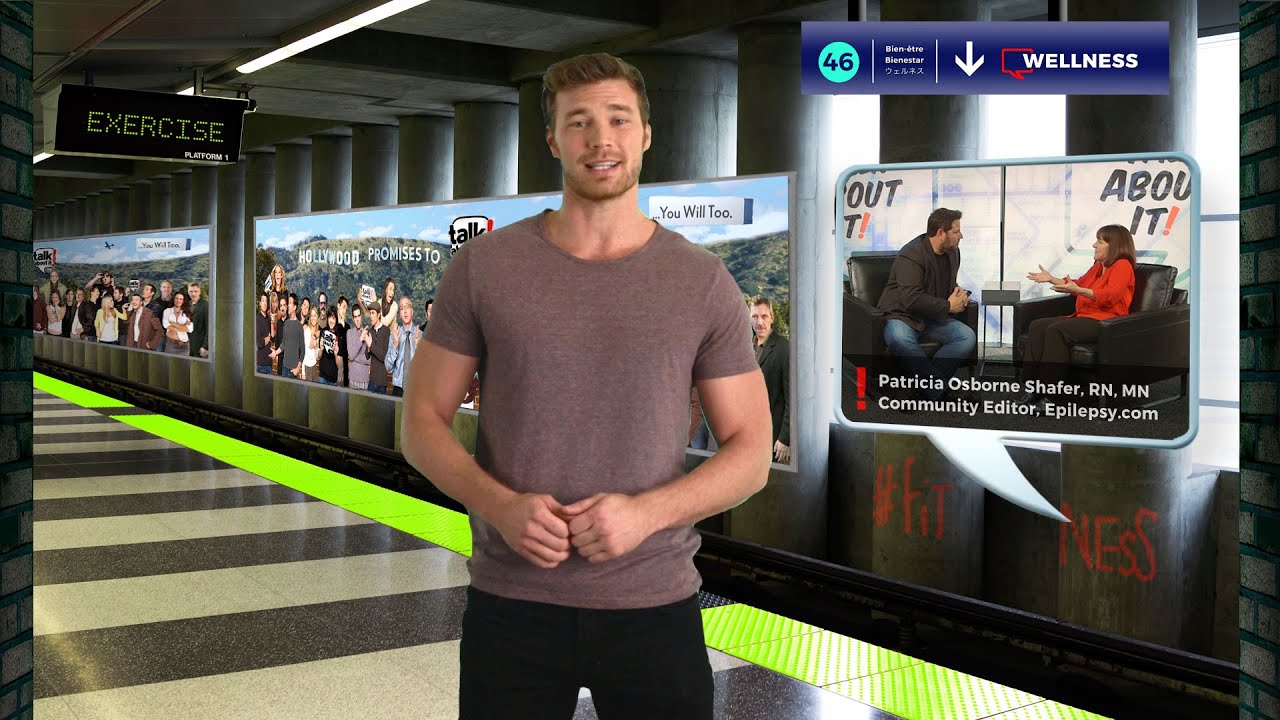 Wellness with Derek Theler & Patricia Osborne Shafer, RN, MN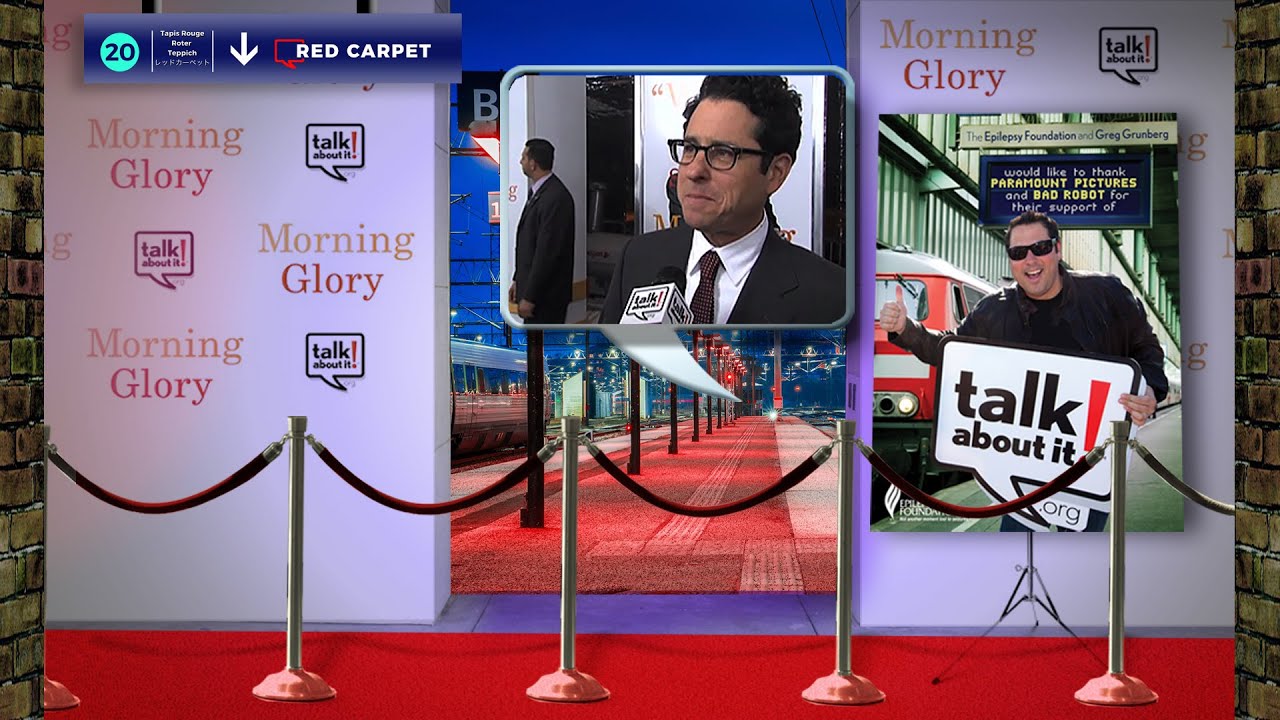 Morning Glory NYC Premiere
Team Behind Talk About It
Meet our team
of visionary celebrity and philanthropic leaders who help unify communities to talk about key causes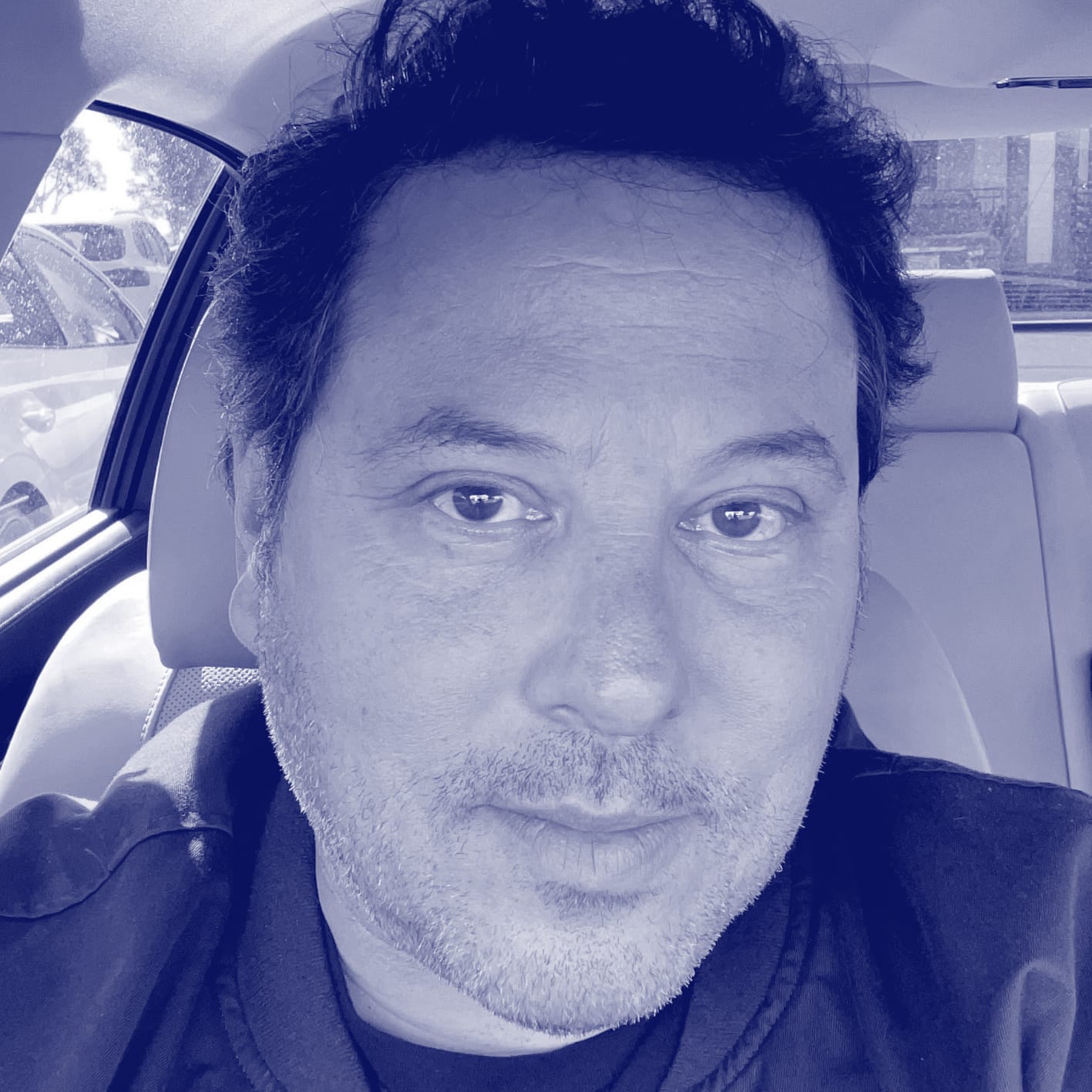 Greg Grunberg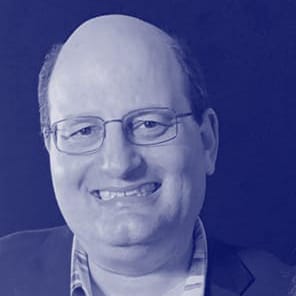 Ken Lowenberg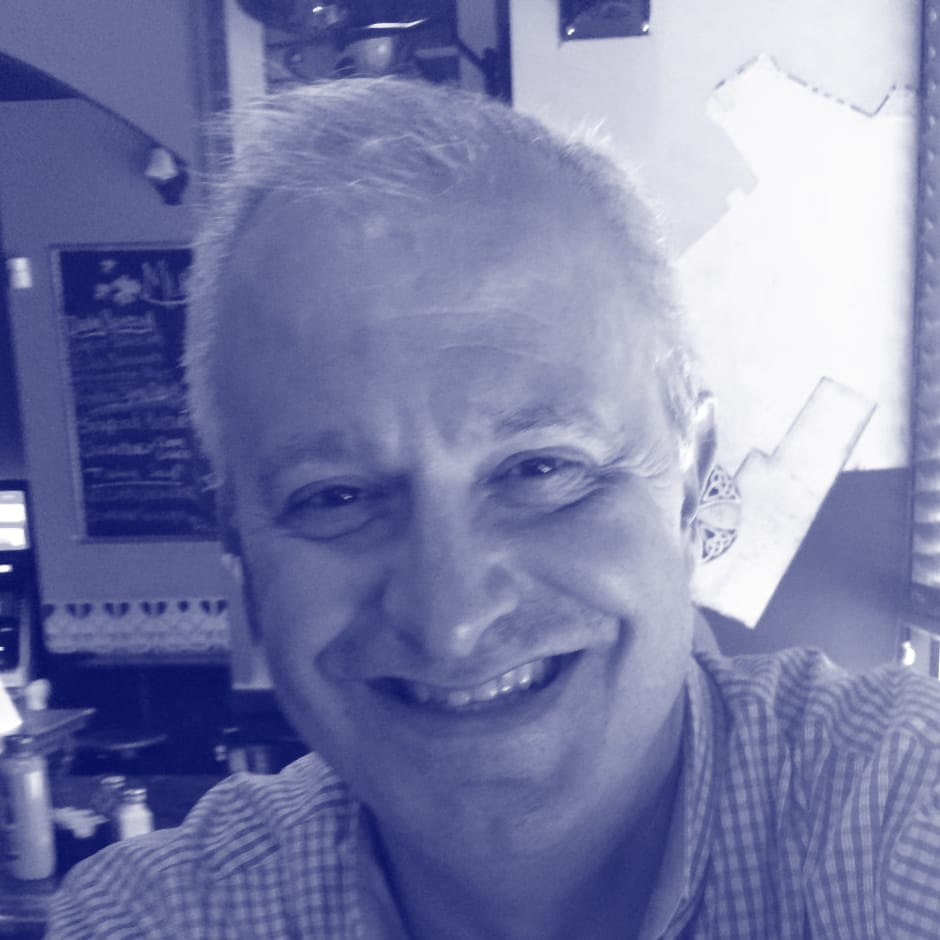 Phil Gattone
Social Talks
@TalkAboutItOrg
Follow our Twitter feed to get the latest news about our causes, our celebrity friends, and our community heroes. And learn how you can become a hero, too. Talk about it!
Follow Us On Twitter